Our Management
Our Mother Foundress, St.ROSA VENERINI be our guiding star to SET US FREE from all that is evil to all that is good, beautiful and noble and towards the true path of righteousness and holiness.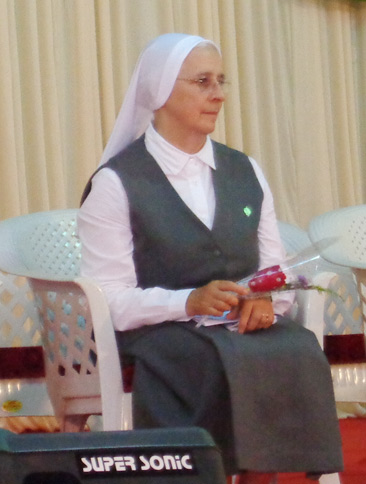 Rev. Mother Eliana Massimi MPV
Superior General
REV. SR. SISSY MURINGAMYALIL MPV
Manager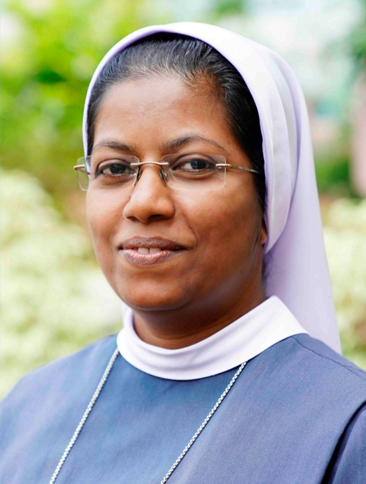 REV. SR. SHERIN JOSEPH MPV
Asst. Manager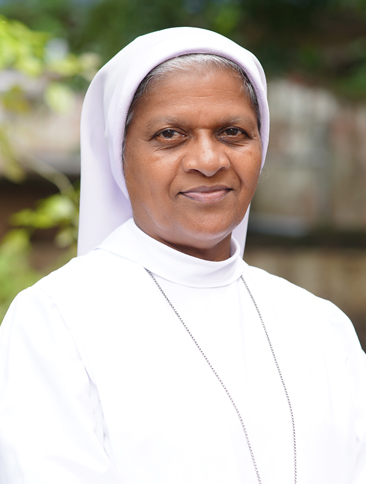 REV. SR. BRIGIT MPV
Administrator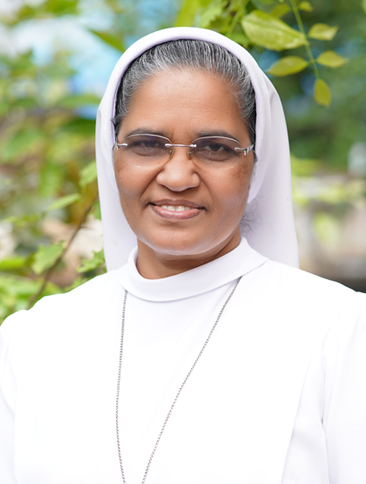 REV. SR. SHERLY MPV
Local manager
Let the motto 'To educate to set free' may illumine the hearts and lives of every student and let everyone imbibe the true spirit it may be freed from within, from the clutches of all kinds of evil and to lead a fruitful life and by which every student will definitely contribute much for the good of the society and the nation.
Education of youth is an important part of our apostolate as Venerini sisters.Education is a work of love indeed.It is rather the work of the heart than that of mind.In the present scenario of the educational systemgreat caution is to be taken not to distort our educational apostolate along the line of secular society where emphasis often is to convert educational as means to win one's daily bread and add conforts to life.